This is more than cladding, it's exterior drama
Aluminium cladding is widely known for its adaptability and durability, but it takes a special kind of cladding to take your home to the next level. Cedar Renditions by Royal covers it all, it is maintenance-free and durable, has several expressive colours. Cladding that gives the classic wood aesthetics to modern architectural design.
Distinguish with high design and low maintenance
Aluminium siding or Cedar Renditions™ by Royal® is widely known for its adaptability and durability, but it takes a special kind of siding to take your home to the next level. Compelling contemporary aesthetics are displayed with equal power as a complementary accent or an exterior feature.
Top Features:
Look of real woodgrain
Virtually maintenance-free
Moisture proof
Easy to install
Non-flammable
LEED compliant and 100% recyclable
25-year prorated limited warranty
Panel supports over 200 mph
PVDF topcoat offers a robust paint technology
Overlapping boards take seams out of the picture to achieve longer lengths. Cedar Renditions cladding, trim and accessories—available in complementary woodgrain colours— work together to tell an unforgettable design story.
Made from very low-maintenance, recyclable aluminium, Cedar Renditions is water-resistant, impervious to cold, insect-proof and extremely durable. Which means it has a long life expectancy. Cedar renditions design series combines sturdy contemporary wood aesthetics and a distinctly streamlined presence with the durability of thicker gauge aluminium cladding. Which makes it a knockout and a no-brainer for any project. As a subtle or dramatic contrasting complement to a broad array of exteriors, including board & batten, shingle and stone.
Features a wide reveal and a thicker gauge cladding
Modern, streamlined look
Seamless overlapping notch to achieve longer length
Residential and light commercial applications
Compatible with Cedar Renditions accessories
Every homeowner who demands exteriors that add value, perform impeccably, look amazing and make their lives easier. Our goal is to bring more products, more styles, more technology, more design insight and more sustainable solutions to the attention of everyone who cares about creating the best exterior possible.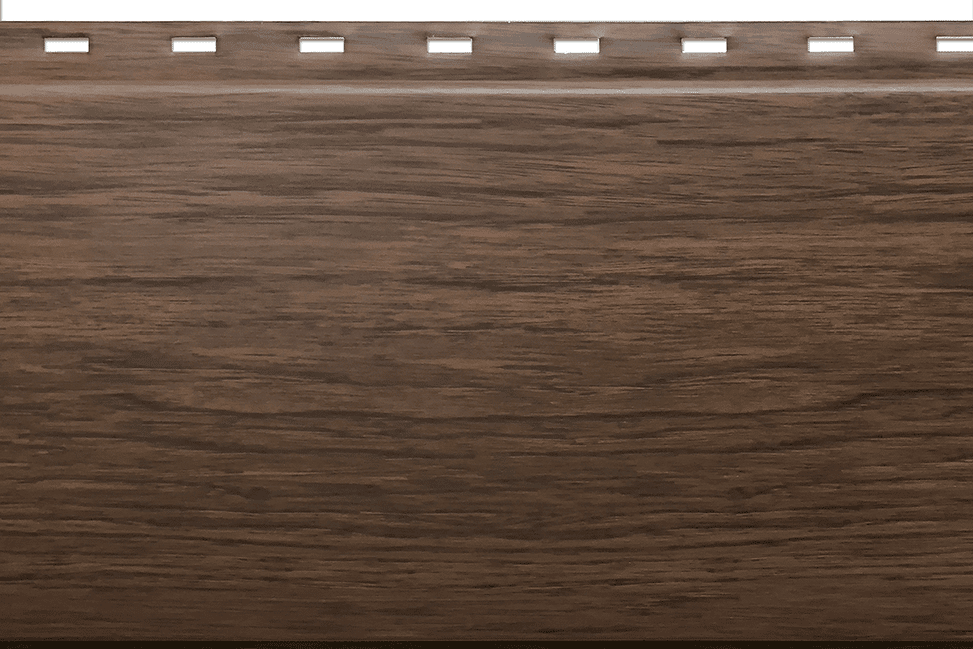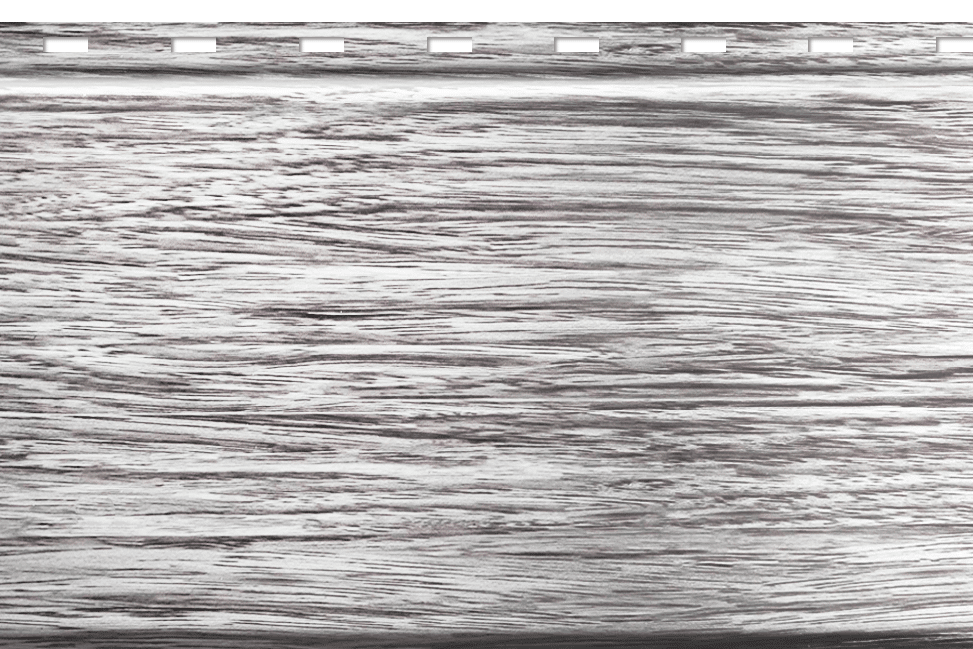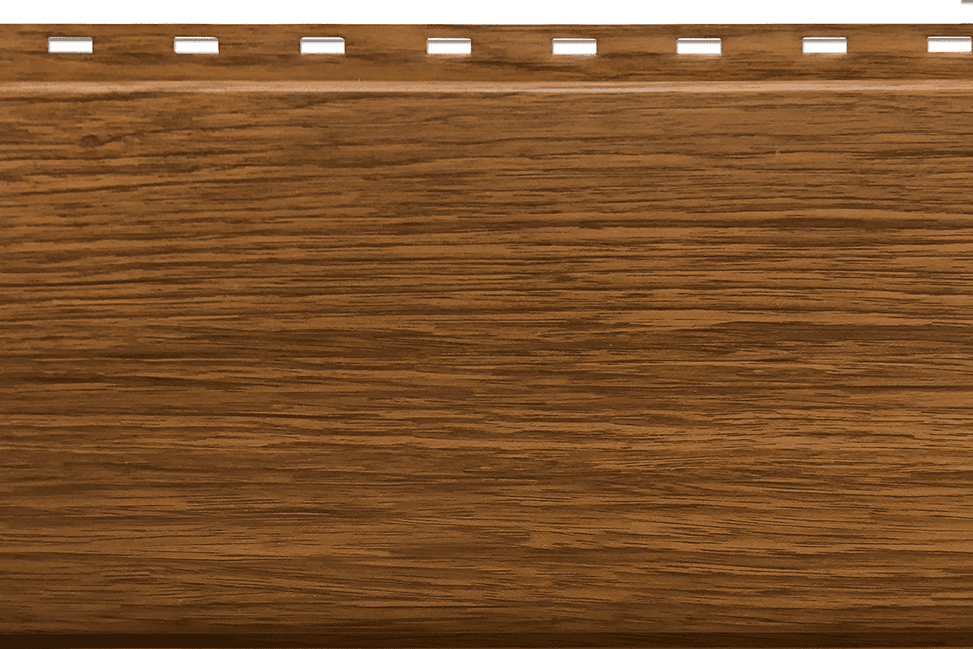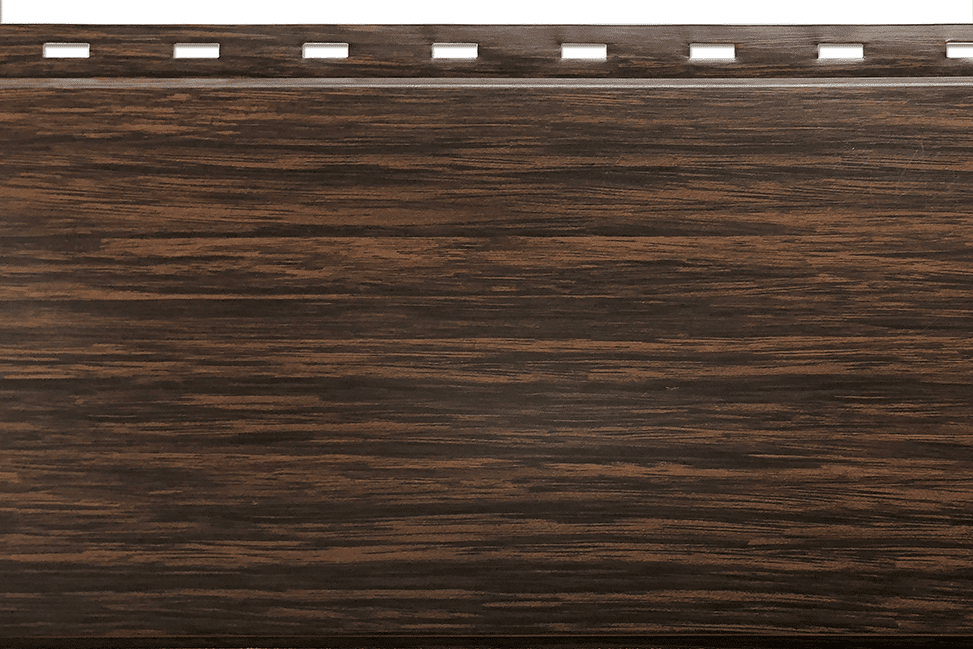 Email us with your project plans, so we can guide you through our collection of technical data, scientific journals and manuals. We will send you a link to download all the files you need.
Austech External Building Products Pty Ltd
ABN 16 058 986 511
New South Wales (Head Office)
27 Prince William Drive
Seven Hills NSW 2147
Phone: 02 9831 1623
Queensland
3/19 Moreton Bay Road
Capalaba QLD 4157
Phone: 07 3268 3066