This is more than cladding, it's exterior drama
Aluminium cladding is widely known for its adaptability and durability, but it takes a special kind of cladding to take your home to the next level. Cedar Renditions by Royal covers it all, it is maintenance-free and durable, has several expressive colours. Cladding that gives the classic wood aesthetics to modern architectural design.
Distinguish with high design and low maintenance
Contemporary Design
AlumiPro Cedar Renditions™ has become a favourite among architects and builders, as it's a high-performance product that fits with contemporary design trends. Combining warm timber aesthetics with the durability of aluminium; a definitive winner.
IBS 2020 Finalist – Best Green Product
Cedar Renditions was recently named a finalist for "Best Green Building Product" in the Best of IBS™ Awards for the 2020 NAHB International Builders' Show (IBS) Las Vegas C, Nevada, USA.
Unique and Powerful Accent
Cedar Renditions is aluminium siding at its adaptable and durable best. Compelling contemporary aesthetics are displayed with equal power as a complementary accent or an exterior feature. Pair with brick, render, weatherboard or stone to add contrast and depth and enhance street appeal.
LEED Compliant and 100% Recyclable
Cedar Renditions is a sleek and modern aluminium accent siding, providing exceptional street appeal without the maintenance or flammability issues of wood. LEED compliant and 100% recyclable, Cedar Renditions combines durable, thicker gauge aluminium, wider board contemporary wood aesthetics and streamlined looks.
Additional Benefits
Seamless overlapping notch to achieve longer runs
Easy installation with drop-in interlock system
PVDF topcoat offers robust paint technology
Lightweight thicker gauge siding (.027")
Panel supports over 300 kph wind load
Virtually maintenance-free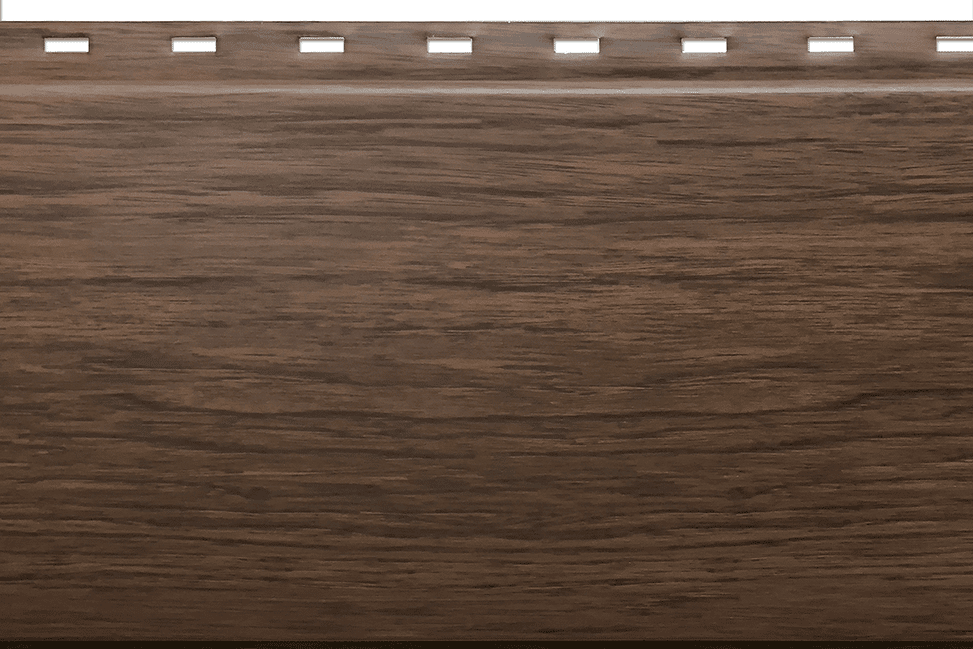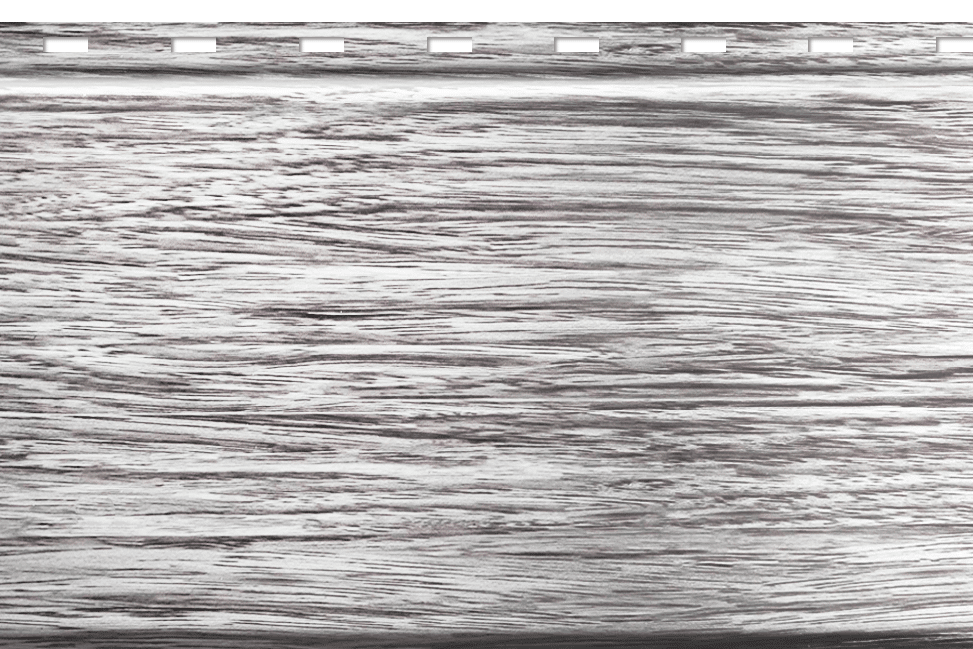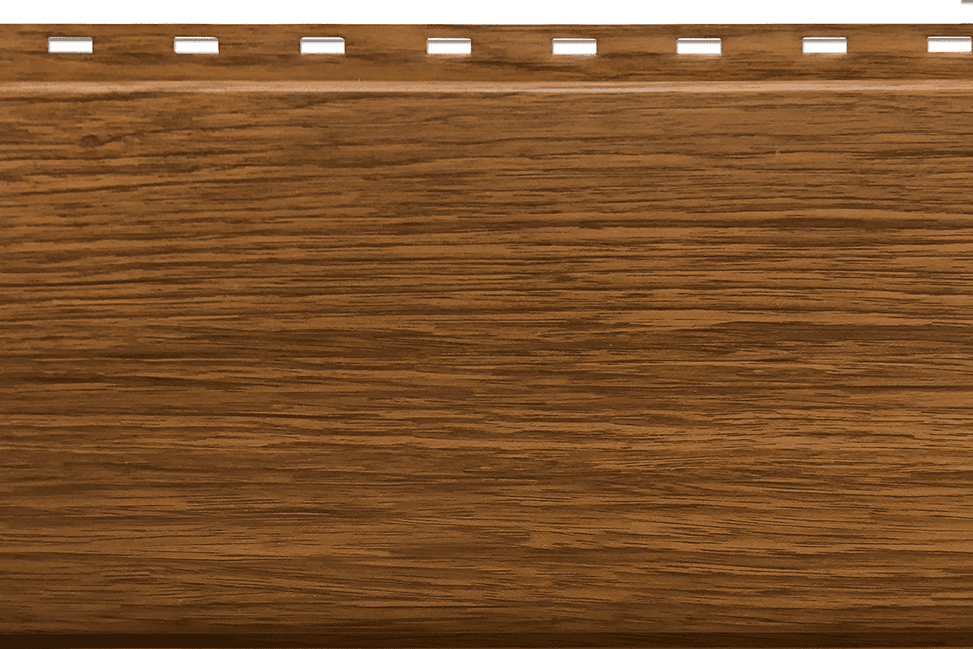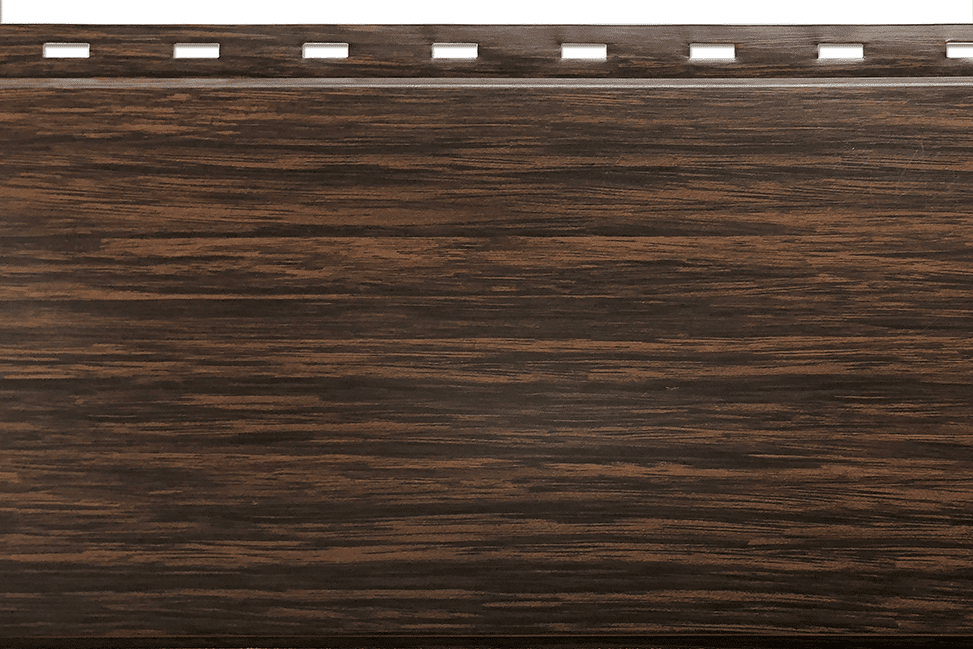 Email us with your project plans, so we can guide you through our collection of technical data, scientific journals and manuals. We will send you a link to download all the files you need.
Queensland
3/19 Moreton Bay Road
Capalaba QLD 4157
Phone: 07 3268 3066
Austech Building Products Pty Ltd
ABN 16 058 986 511